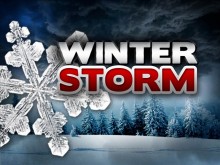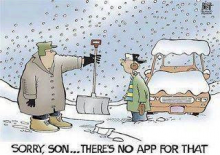 roll up a large bath towel and place against bottom of front and rear door

To Keep Pipes from Freezing, Open Cabinet Doors under kitchen and bathroom sink

Using Your Largest Cooking Pot, fill with water and turn burner switch to simmer / low. Set the alarm on your cell phone to check every hour and refill water. TURN OFF BEFORE YOU GO TO BED. this adds moisture to your air, making you feel warmer.

Replace the air filter on your furnace will help your furnace run more efficiently resulting in lower utility bills

Any water faucets on an outside wall, turn the water faucet on to run as slow as possible, This will help prevent frozen pipes.

STAY WARM!