RESIDENTS
---
For Fastest Response, Please Do NOT Call The Office
click below to Contact Your Resident Manager and Leave a Message

---
Office Hours
Mon – Fri   9 am – 4:30 pm
(502) 896-2595
VISTA Properties, Inc.
4012 Dupont Circle, Suite 203
Louisville, KY 40207
---
New Money to Help Pay Your Rent!
Click Link Below to See New Money for Rent Help from Metro Louisville

---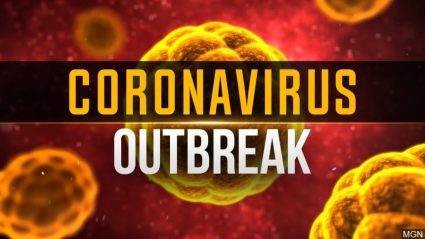 Corona Virus UPDATE 
 
Our Country has never seen anything like this before & it is challenging
If your income has been affected:
Apply for Unemployment ASAP
Federal Government is giving you $1,200 to help now

Click Here for List of Places Offering Help
FYI, Rental Property Owners still have to make their loan payments too
NOTE: If Your Landlord can not make their loan payments,
You Could Lose Your Home!
You MUST Pay Your Rent!
No Exceptions
Anything you hear differently is Fake News
Please Do NOT Play Ostrich by burying your head hoping this will go away. It Won't
If You Need Help, Please Call Our Office NOW

Click Here for List of Places Offering Help
---
ATTENTION RESIDENTS
For Fastest Response, Please Do NOT Call The Office
---
---
Click Item Below to Access
---
---
---
---
---
---
---
One Hit Wonderful Lawn Service
---
---
Submit Your Referral to Earn COLD HARD CASH!
---
---

---
Office Hours
Mon – Fri   9 am – 4:30 pm
(502) 896-2595
VISTA Properties, Inc.
4012 Dupont Circle, Suite 203
Louisville, KY 40207
---
---